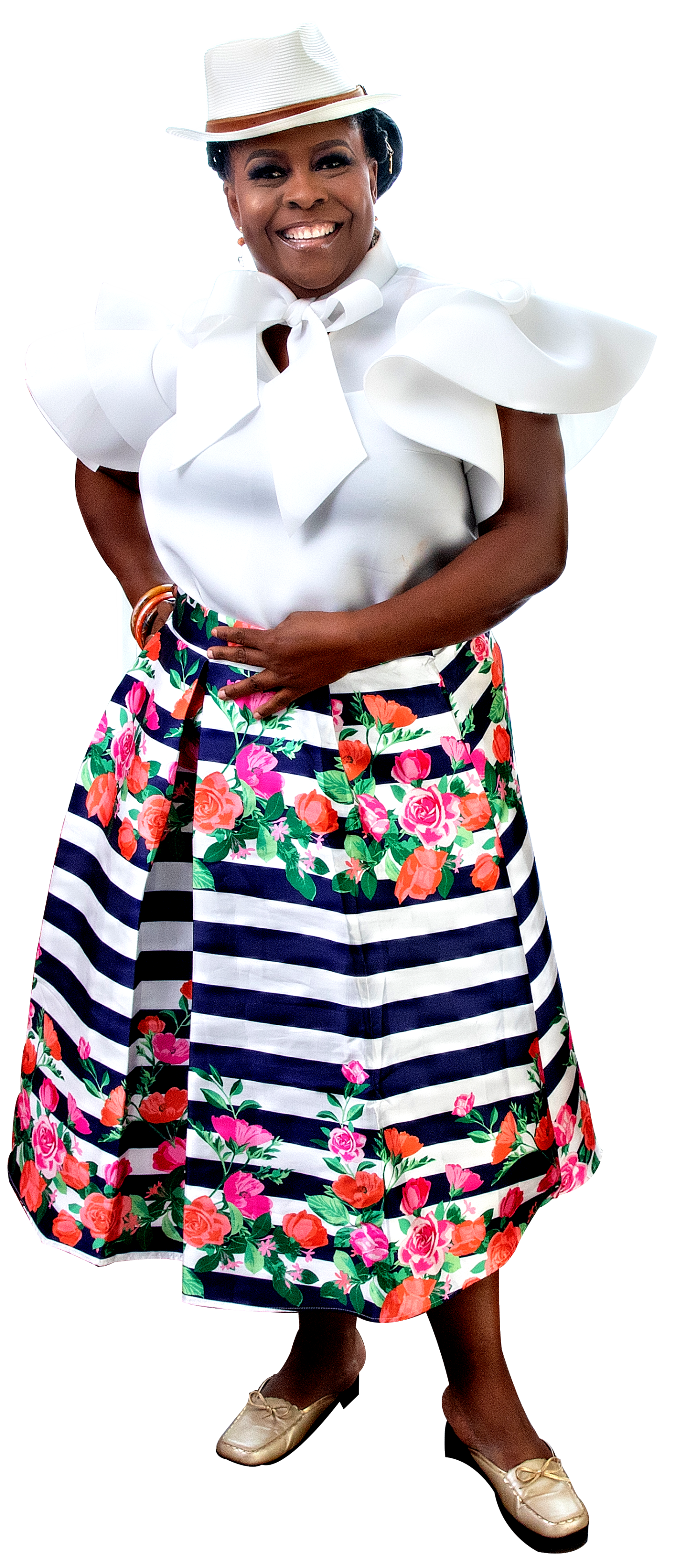 Over 30 Years of Developing Champions and Releasing Leaders.
Meet Our Founder
WELCOME!!!
Conquerors Academy is Royal Proclamations elite online certificate training, coaching and mentoring academy where we are raising kingdom builders and leaders for such a time as this.
We are equipping them to be dynamic leaders who are taking territory for Jesus, possessing Souls for the kingdom and impacting generations
This 'School of Kingdom Leadership, Legacy & Destiny Development' focuses on equipping Believers to fulfill their destiny, build their legacy, and make their mark for eternity.
Conqueror's Academy offers one-of-a-kind custom written all-inclusive simple to understand courses dealing with all areas, phases, and stages of life.
Our courses are designed so that you can study in your own space and at your own pace.
We invite you to register NOW if you are ready to:
Acquire knowledge to Discover Develop Deploy Your Destiny.
Build Community with a diverse, inclusive and supportive global audience to cultivate your gifts.
Create Strategies with measurable steps to catapult your leadership and impact.
Dig Deep into the Word of God to grow and develop your relationship with God.
Expand your influence and reach to reach a dying world with the glorious gospel of the kingdom
Our Results Speak For Themselves!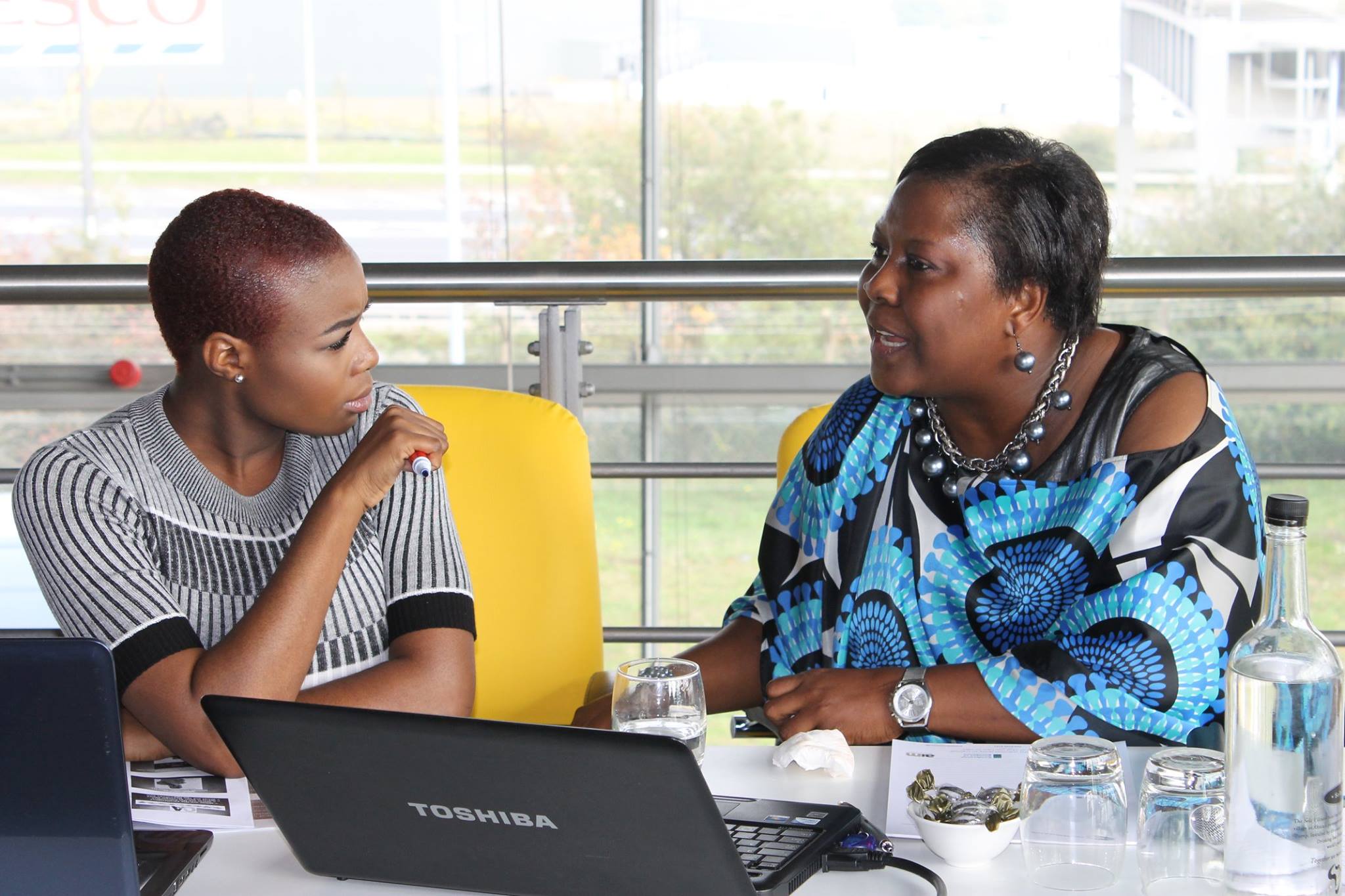 This class has gained me so much confidence in understanding the Kingdom. I have more courage to talk about the Kingdom
-Rhonda C.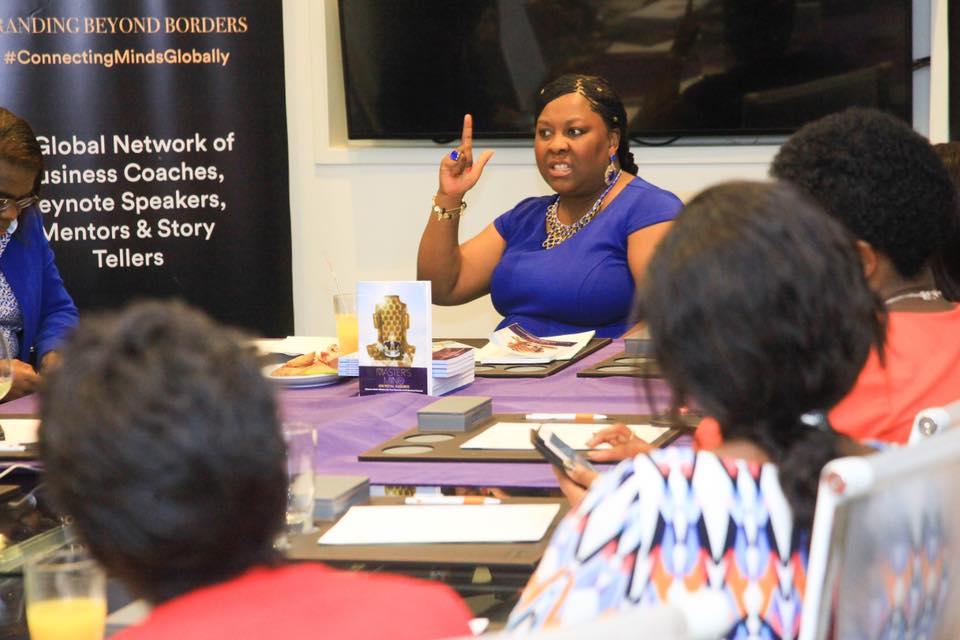 During the course, I have discovered my identity in God. I am a beloved daughter and my Father longs to commune with me. God is not a taskmaster, no is he impreesed by our works alone. He desires to be in relationship and cares to know how I am doing"
-Chileshe K.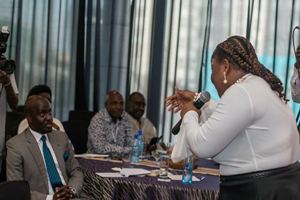 I have learned the importance of dating with purpose and purity and that two are definitely better one
-Joyce
Featured Courses
Awake! Arise! and Conquer!
Get Started Now!
'Discover Your Purpose, Maximize Your Impact, Build Your Legacy!'
'Transforming Believers into World Changers and History Makers!'
YOU ARE MORE THAN A CONQUEROR!
I believe that everything rises and falls on leadership. I also believe that everyone walking this planet is born with innate, God-given leadership skills and abilities and that with the right kind of training and mentorship "ordinary" people can be transformed into extra –ordinary leaders who inspire and create change.
If the Church is ever going to see meaningful change in the world, we must begin to intentionally and strategically train and mentor God's people to transform them from their despair and false sense of identity into people who know, love and embrace their true self so that they can step fully into their roles as agents of change and fulfill their God-given destinies. It is all about a shift… a mind-set shift … a redefinition of who we are and what we are called to do!
Am on a God-given mission to bring about the global awakening of champions, to awaken the Church to a new depth of understanding of her destiny and call and to commission and mobilize her to take her place and fulfill her divine mandate as "salt" and "light".  My goal is to raise up a new generation of leaders who are secure in their identity, fearless, radical, innovative, God-fearing and committed to answering their call as leaders of change.
That is why I created Conquerors Academy to equip you with the tools to be who God called you to be and maximize you impact as you walk in it… It's time for you to "walk in your destiny and maximize your impact!".  
Get ready to; "Elevate your thinking, Enhance your performance, Expand your influence and Excel in your results!
I. ALL MATERIALS, LINKS, RECORDINGS, MODULES, ETC. RECEIVED UNDER THE KINGDOM BUILDERS INTENSIVE® PROGRAM ARE COPYRIGHTED. ACCORDINGLY, REDISTRIBUTING THIS MATERIAL WITHOUT THE WRITTEN PERMISSION OF ROYAL PROCLAMATIONS CONQUERORS ACADEMY WILL BE COPYRIGHT INFRINGEMENT.
II. EACH LEVEL OF KINGDOM BUILDERS INTENSIVE® PROGRAM IS SOLD/ BILLED INDIVIDUALLY. THAT IS, THE ENROLLMENT FEE IS SPECIFIC TO EACH LEVEL.
III. PARTICIPANTS ARE ENCOURAGED TO MAINTAIN A HIGH LEVEL OF FINANCIAL INTEGRITY AND REMIT TUITION IN ACCORDANCE WITH AS AGREED PAYMENT PLAN. FAILURE TO DO SO MAY RESULT IN COMPLETE DISMISSAL FROM THE PROGRAM.
IV. ALL SALES ARE FINAL. REGISTRATIONS ARE NON –TRANSFERABLE OR REFUNDABLE.


ACKNOWLEDGEMENT OF UNDERSTANDING
MY SIGNATURE BELOW IS AN ACKNOWLEDGEMENT OF MY UNDERSTANDING OF THE POLICIES AND RULES AND REGULATIONS OF ROYAL PROCLAMATIONS CONQUERORS ACADEMY AS OUTLINED IN THE FOREGOING PARAGRAPHS. I ALSO UNDERSTAND VIOLATING ANY OF THE FOREGOING GUIDELINES CAN CAUSE TO BE DISMISSED FROM THE CLASS/PROGRAM/ACADEMY. FURTHERMORE, IN THE UNFORTUNATE EVENT OF A DISMISSAL AND/OR WITHDRAWAL FROM THE PROGRAM, FOR ANY REASON, I REMAIN CONTRACTUALLY AND FINANCIALLY LIABLE TO ROYAL PROCLAMATIONS FOR ANY OUTSTANDING FEES (ON THE FULL PRICE) THAT I MAY OWE. I PROMISE BY THE GRACE OF GOD TO CONDUCT MYSELF IN A MANNER BEFITTING A KINGDOM CITIZEN.




© COPYRIGHT CONQUERORS ACADEMY BY ROYAL PROCLAMATIONS 2021| PO BOX 777 OXON HILL MD 20750-077 | [email protected] | WWW.CONQUERORSACADEMY.COM
CONQUERORS ACADEMY BY ROYAL PROCLAMATIONS ACQUIRE. BUILD. CREATE. DEPLOY. EXCEL! A SCHOOL OF KINGDOM LEADERSHIP, LEGACY, AND DESTINY DEVELOPMENT